Supporting Ethical Research Since 1985
Forging a humane approach to science
We believe there is a better way to advance scientific research and produce results without bringing harm to animals. This belief is what has been driving our mission for more than 35 years. Each year we award funding to early career scientists who are developing or using alternatives to animal models and testing protocols. Supporting smarter science means developing and utilizing innovative and human relevant solutions to replace animals in research and testing.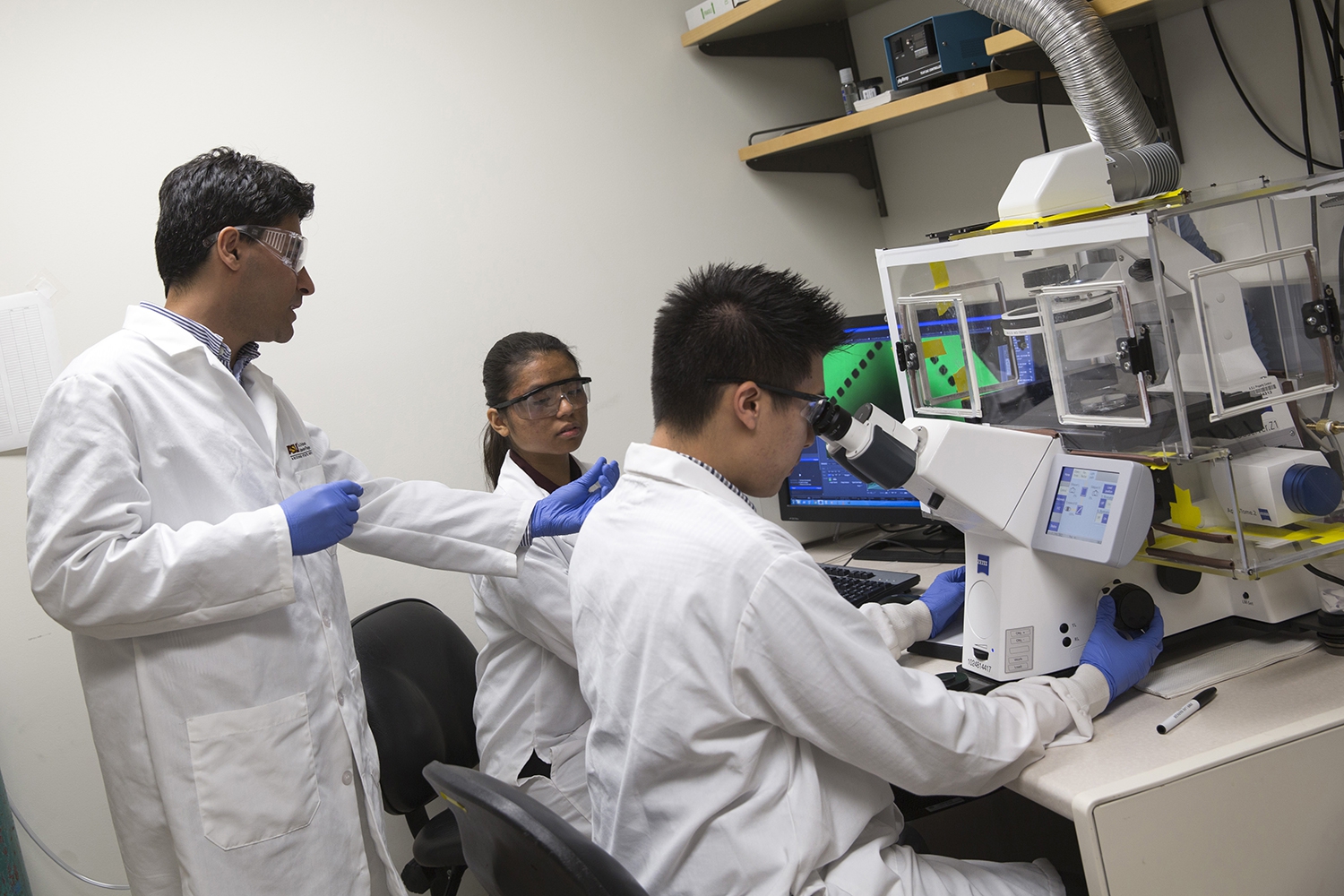 This is the Time
Technology advances are driving less need for and reliance on using animals for testing and research. In the United States, a commitment has been made by the National Institutes of Health (NIH) to continue the development of non-animal model alternative methods, [1] and the Environmental Protection Agency (EPA) has prioritized efforts to reduce animal testing. [2]
Benefits in Clinical Trials Questioned
Studies using animals have not always led to further knowledge or development of treatments affecting human health. Animal research often fails in human trials, never making it into clinical practice. [3]
Animal Studies are Flawed
It is difficult to recreate human diseases in animals due to the discrepancies of accurately replicating the human body in another species. This could lead to harming humans and delay finding effective treatments and therapies. [4]
Funding the Future
We believe that supporting researchers developing innovative, human-relevant model systems will lead to better science. This will save animal lives and human lives as well. This next generation of researchers is working to make a true difference.
Compassionate Scientific Research
The research projects that are selected by IFER for funding comprise human health and safety issues affecting people of any age. Research conducted by recent and past recipients has involved studies in chronic illnesses, long term diseases and developmental disorders.
Investing in the Future of Ethical Research
Each year we award the IFER Graduate Fellowships for Alternatives to the Use of Animals in Science to early career scientists. This funding supports projects that utilize modern and emerging technologies to replace the use of animals in biomedical and basic research, safety testing, environmental testing, and education, as well as projects that involve noninvasive behavioral studies of animals in their natural habitats.
View Past Recipients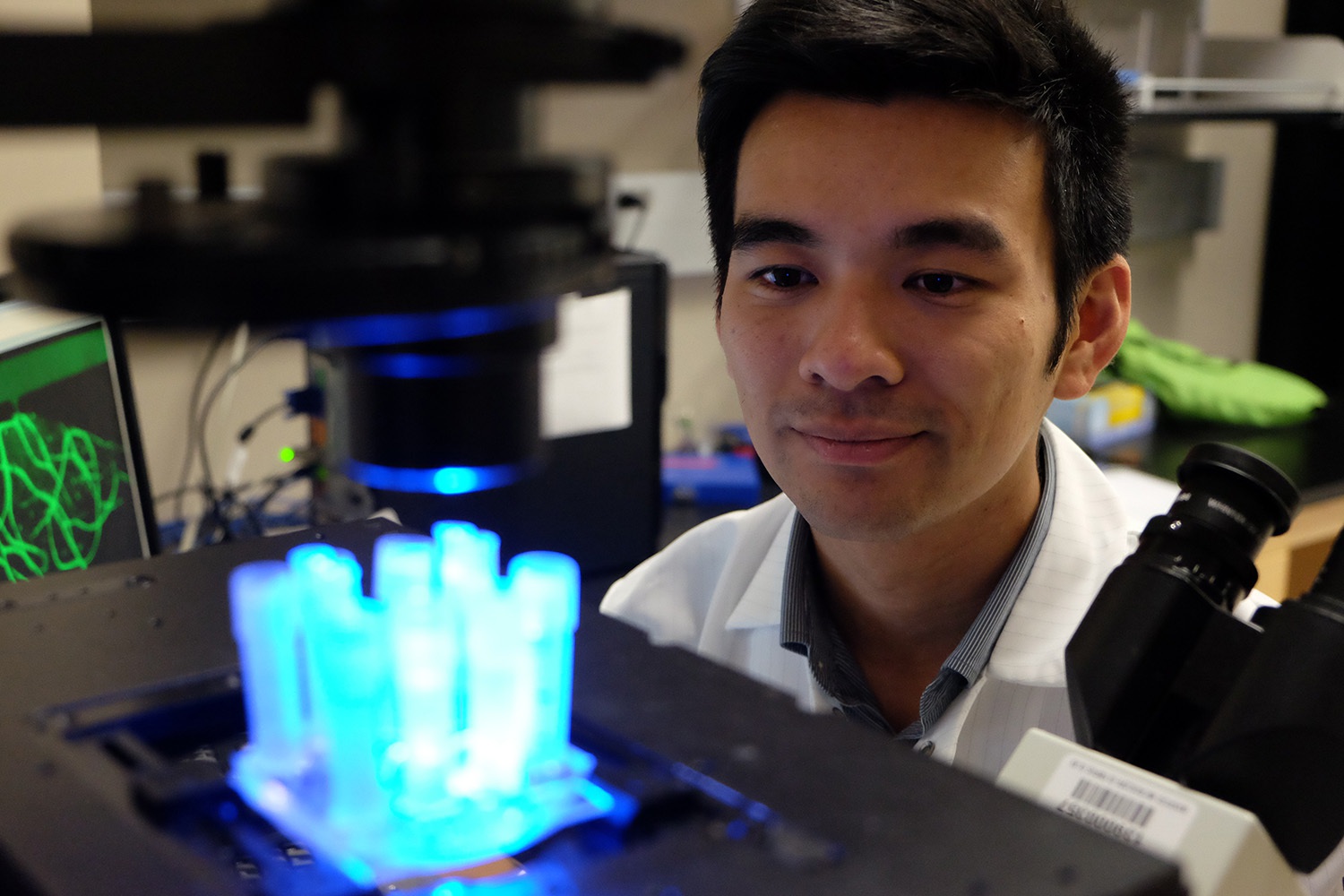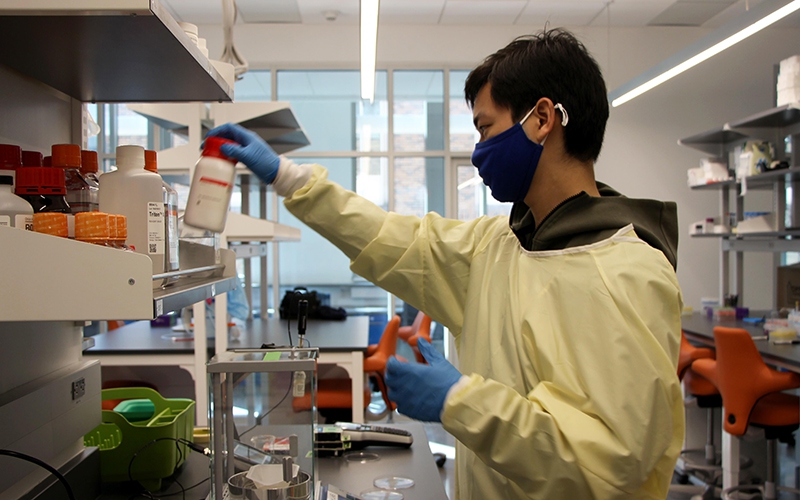 "Engineered in vitro model of the human kidney for blood filtration and disease modeling"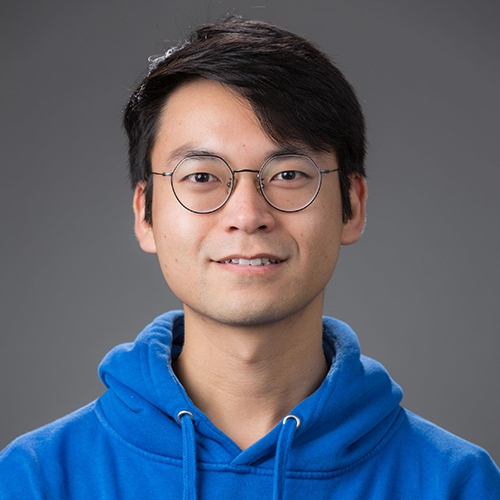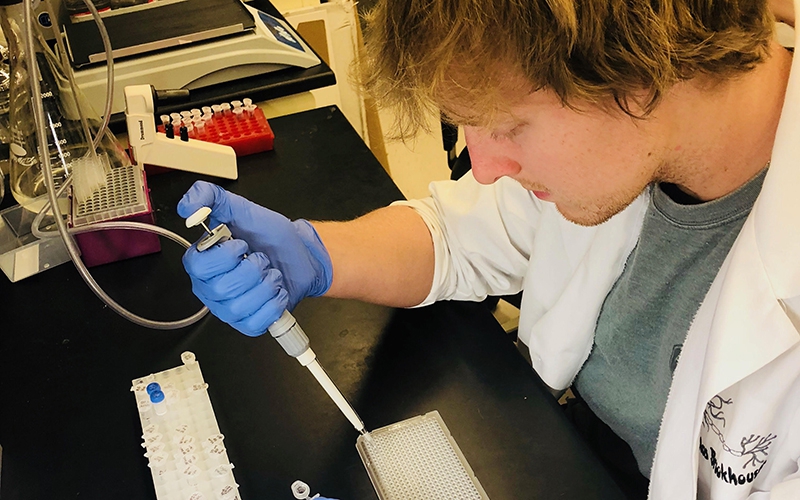 "Reliance on animal models in preclinical studies may contribute, in part, to the copious failed clinical trials related to Alzheimer's therapy. I believe a human disease model is necessary to uncover the subtleties of the disease mechanism that may be necessary for therapeutic design. Overall, the use of pluripotent stem cells allows us to address many experimental questions that would otherwise require numerous animals to examine."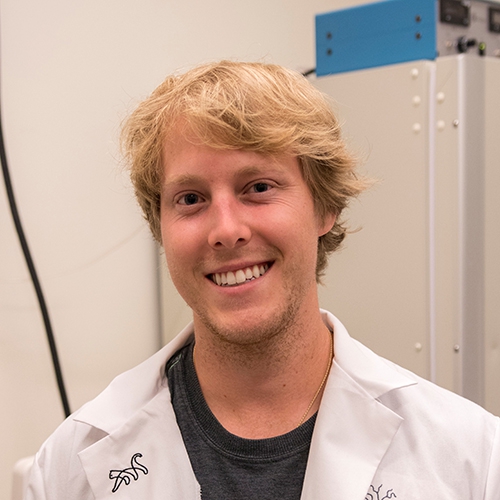 "Humane scientific research is the future. The revolutionary shift towards non-animal and non-cancer tissue cell lines has had a positive impact on reducing animal research. Human-relevant models can help us study mechanisms, disease pathways or genetic risk factors which, with the aid of computational tools, can be translated to human therapies, preventive measures and epidemiological findings."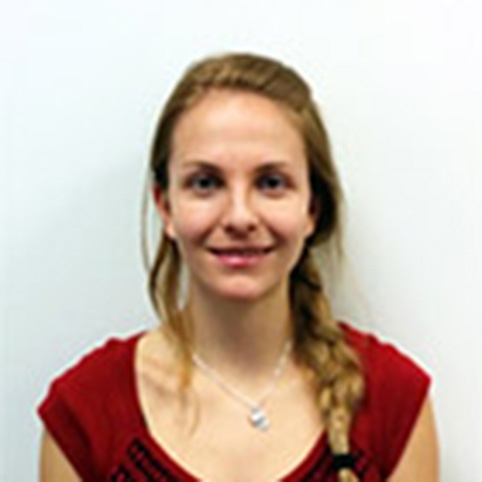 What Our Fellowship Recipients Say

"If we as a society have decided that animals have rights and value as living, breathing creatures, then our research and our application of science should also reflect that."
Alan Kim
Johns Hopkins University, Baltimore, Maryland
"Presently, researchers use animals ranging from mice and rats to ferrets and pigs. In addition to ethical concerns of using these animals, these models typically involve performing challenging surgical procedures that are difficult to reproduce. And the results from these models cannot be easily translated to humans."
Prashant Hariharan
Wayne State University, Detroit, Michigan
"Ultimately, if we can create perfect or near-perfect human tissues and organs in the lab from scratch, those can be used instead of animals in applications such as drug testing and biomedical research."
Michael Ferguson
Boston University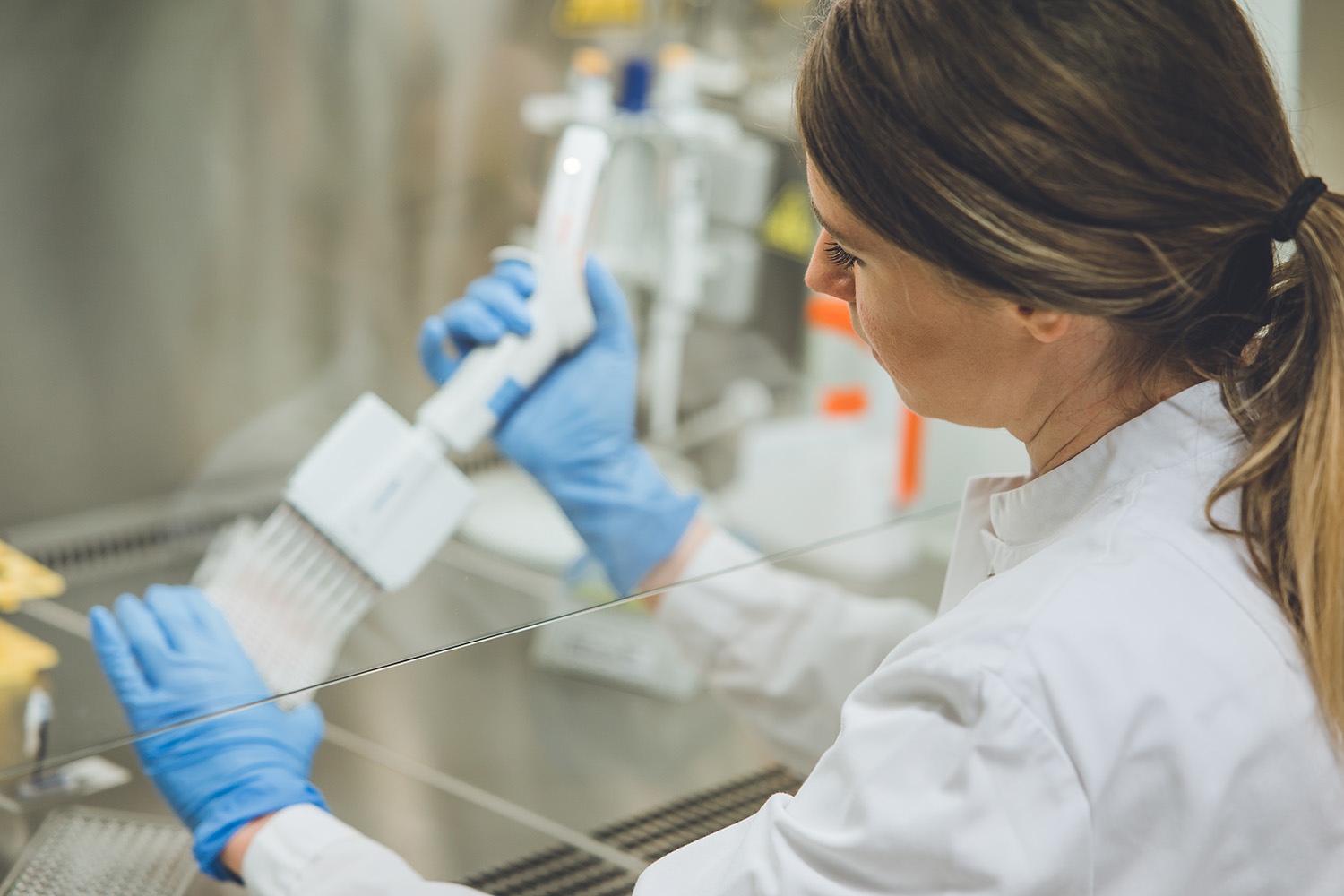 For Students
Our fellowships provide up to $12,500 annually toward the cost of supplies and the recipient's salary or tuition per year. The fellowships are renewable for up to three years. Continued funding is dependent on student progress and availability of funds.
Learn More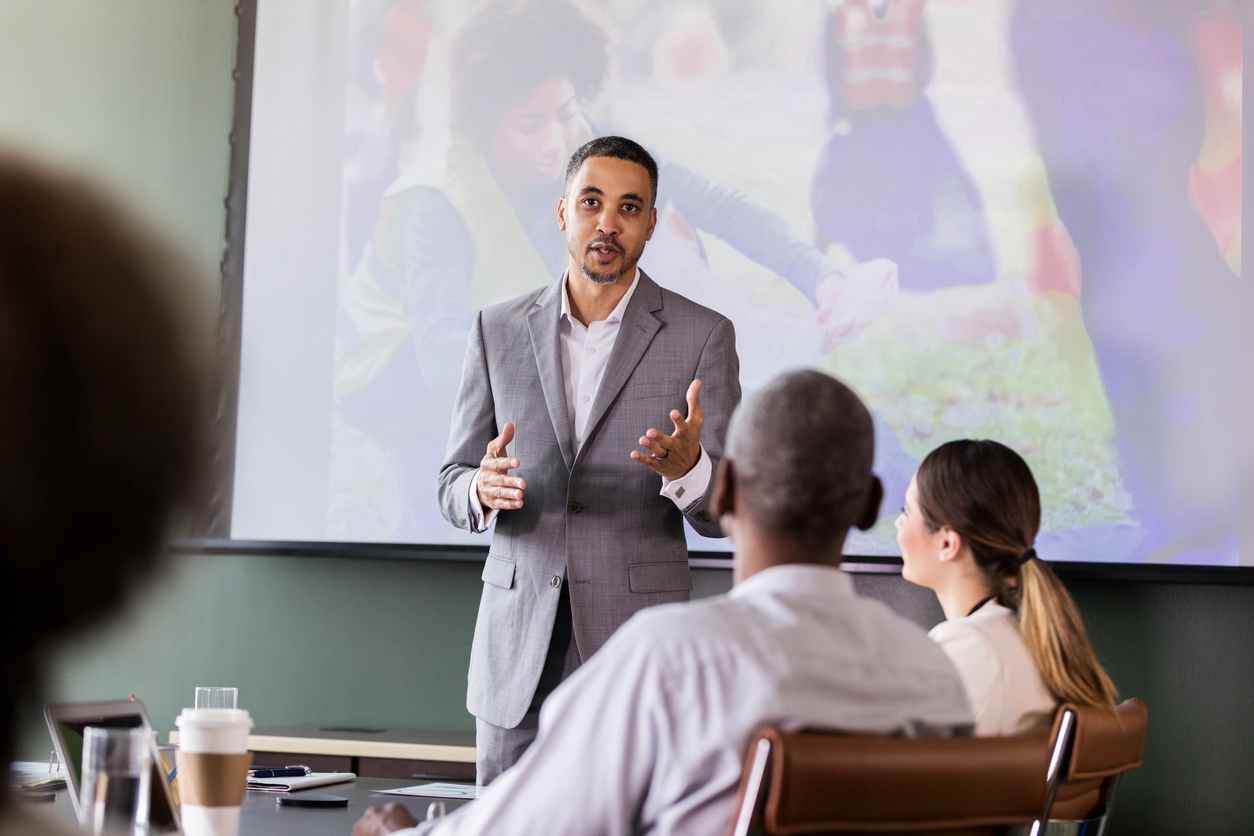 For Donors
Your investment in IFER will pay huge dividends in the form of better, more humane science.
Learn More